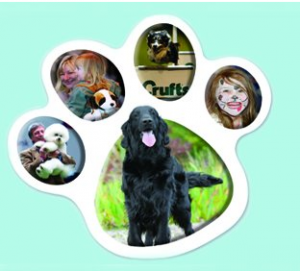 Eleven Canadian Eskimo Dogs have been entered the Crufts 2012!
The Crufts is a large and important british dog show, to experience and learn about the wonderful world of dogs.
It is held in Birmingham, UK and the 2012 dates are from the 8th till the 11th March at the NEC; the tickets are now on sale and information about the 2012 show are available from the official website.